"Gakusei hanran no shisoshi" (
Ideological history of student revolt/
Written by Yasushi Sakagami/
1979/
Aki Shobo
)
This is also a book written from the New Left side.
Shock and criticism of JCP's abandonment of armed revolution. To anti-Stalin. Formation of multiple left-wing parties. Tokyo University struggle. Security struggle. Zengakuren, Zenkyoto. Violentization of the New Left (also called extremists(Kagekiha/過激派), far left(Kyokusa/極左), etc.). Infighting and lynching. Red Army... etc. are written in an easy-to-understand style.

Side note:

The New Left's criticism of the Japanese Communist Party is portrayed in Nagisa Oshima's film ''Japan's Night and Fog''.
Academics of the New Left supported Takaaki Yoshimoto (Tatsuaki Yoshimoto) as an alternative leader to Marx at the time, but now they tend to support Walter Bendix Schoenfries Benjamin.
Benjamin is now popular among liberal scholars in a form that excludes its association with Marx.
Even among knowledgeable researchers, there are many who say, ''I haven't read Marx''.

Afterwards, in place of the proliferation of left-wing parties, multiple liberal parties unrelated to Marxism or socialism were born, but these often disappeared, became weaker, or turned to the side of power.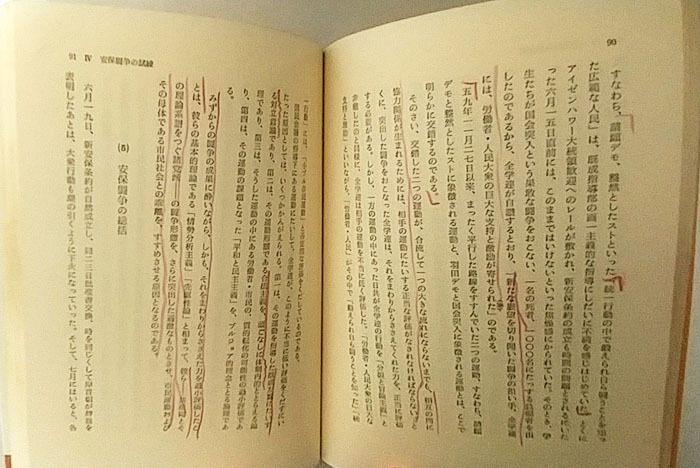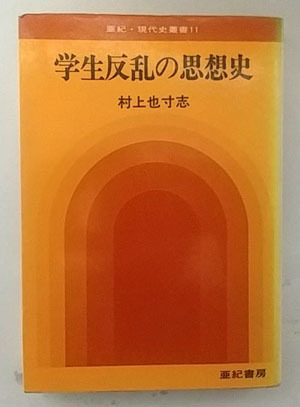 Takaaki Yoshimoto and Benjamin each refer to Marx from different perspectives.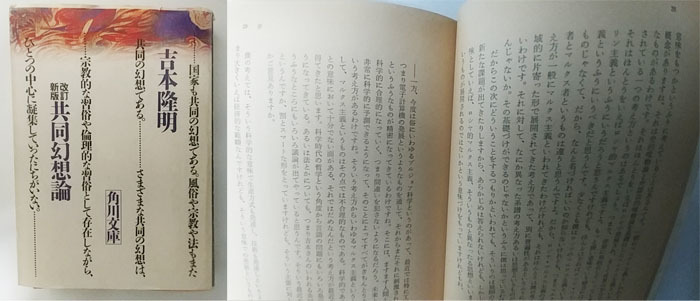 "Kyodo gensoron(Communal Illusion Theory)" (1968, paperback edition: 1982/Takaaki Yoshimoto/Kadokawa Shoten)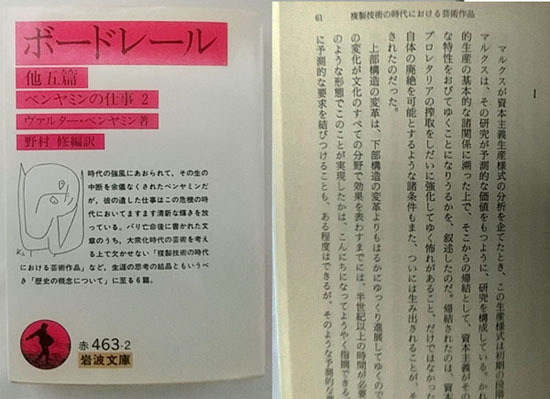 "The Work of Art in the Age of Mechanical Reproduction: second draft" (Walter Benjamin/1936, paperback edition:1994/Iwanami Shoten) 
"Sound of washing, Sound of internal organs" has been uploaded.
"Urgent action for peace in Palestine 2, Tokyo" has been uploaded.
In front of the United Nations University → Omotesando → Shibuya. 4000 people participated.
In the climactic scene of Paradise, a tripod and 8mm camera are visible on screen.
Harada filmed part of Paradise in a school hallway.

Harada started making animation at the age of 14. At first, he photographed outdoors using sunlight.
If you take pictures in the shade on a sunny day, you will be surprised at how well you can take pictures.

Paradise features a mix of outdoor and indoor shots.
The slightly darker parts of the screen are indoor shots.

After many experiments, he found conditions for shooting indoors with the right lighting.
That means using two 300 watt blue light tungsten lamps.