After the completion of "MIDORI", the cels and background art were photographed by Harada with a still camera for record purposes.
At that time, neither personal computers nor scanners were widespread, so Kiryukan's recording method was exclusively analog cameras using 35mm film.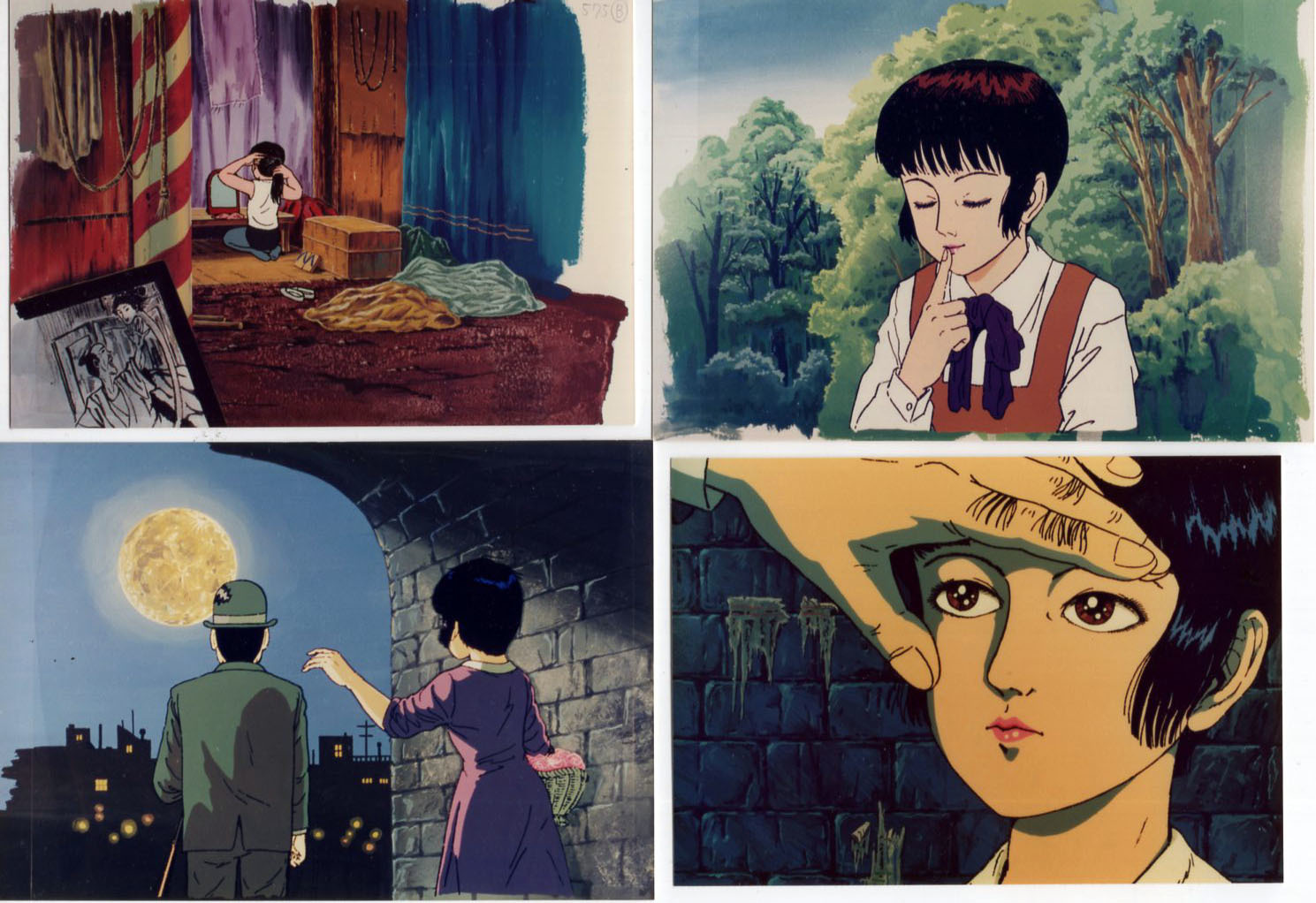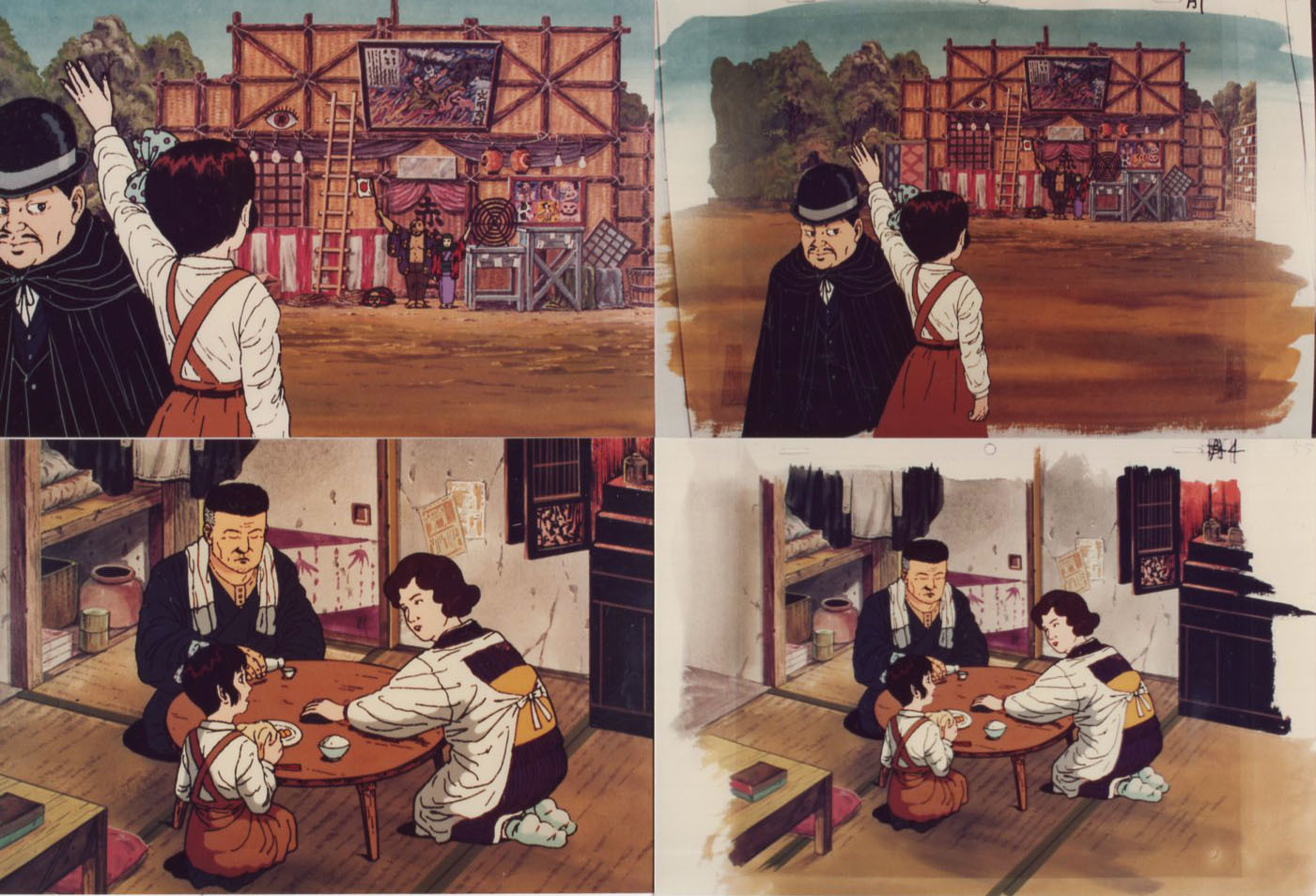 "Military Weapons Export and Weapons Production Support Bill" to export military weapons overseas.
On May 9, these two bills were passed by the House of Representatives with the support of the Liberal Democratic Party and New Komeito.
Prime Minister Kishida of the Liberal Democratic Party announced in January this year that a military tax increase was necessary to increase military spending.
We, Kiyubaru and Kiryukan, strongly protest against the LDP, Komeito, and the Japanese government.
The bill to strengthen the defense industry passes the House of Representatives.
'
'
The ultimate support policy for military companies''
Immigration law revision bill passed the House of Representatives. Strong criticism of deportation suspension restrictions.
4,000 citizens rally in front of the Diet to oppose the revised immigration law
The "Immigration Law Amendment Proposal" pointed out by the United Nations as a violation of international law.
Harada recorded with a still camera (35mm film) when color copiers and personal computers were not widespread.
In "Death lullaby", there are some pictures that were not included in the main volume although they were drawn.
The picture on the top right was not used for "Death lullaby".
Instead it was used for
''
Zashikiro''.
For the fourth scene, Harada shot the painting in his room, then went to the harbor and exposed the lights of the sea onto the film. (Both 8mm film and still cameras were shot using the same procedure).

This DVD is also sold overseas.
However, it does not have English subtitles.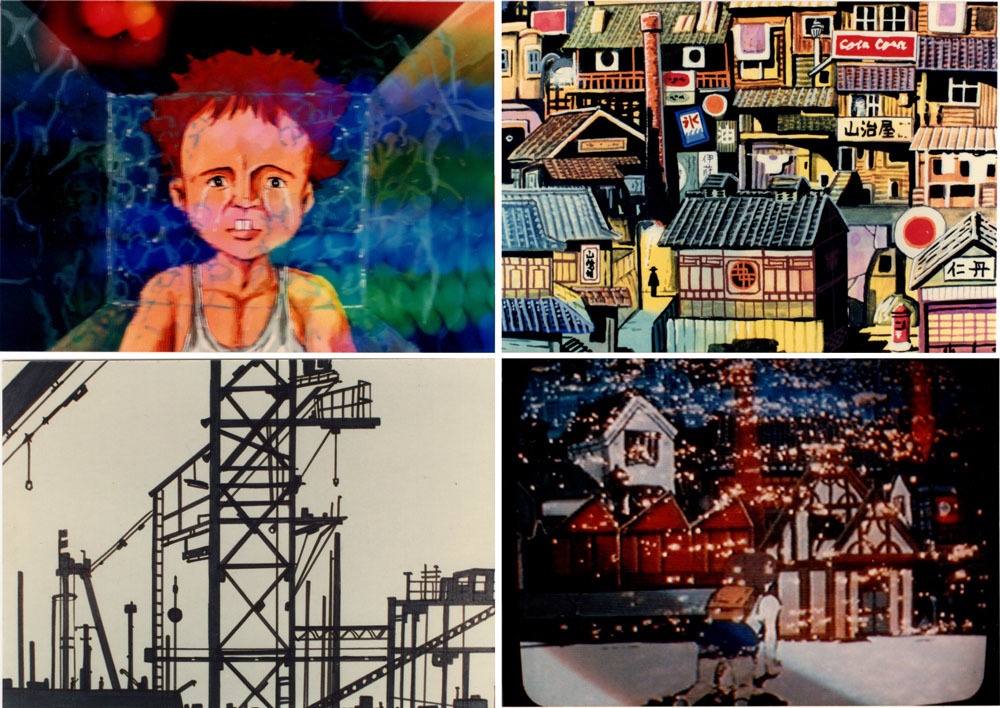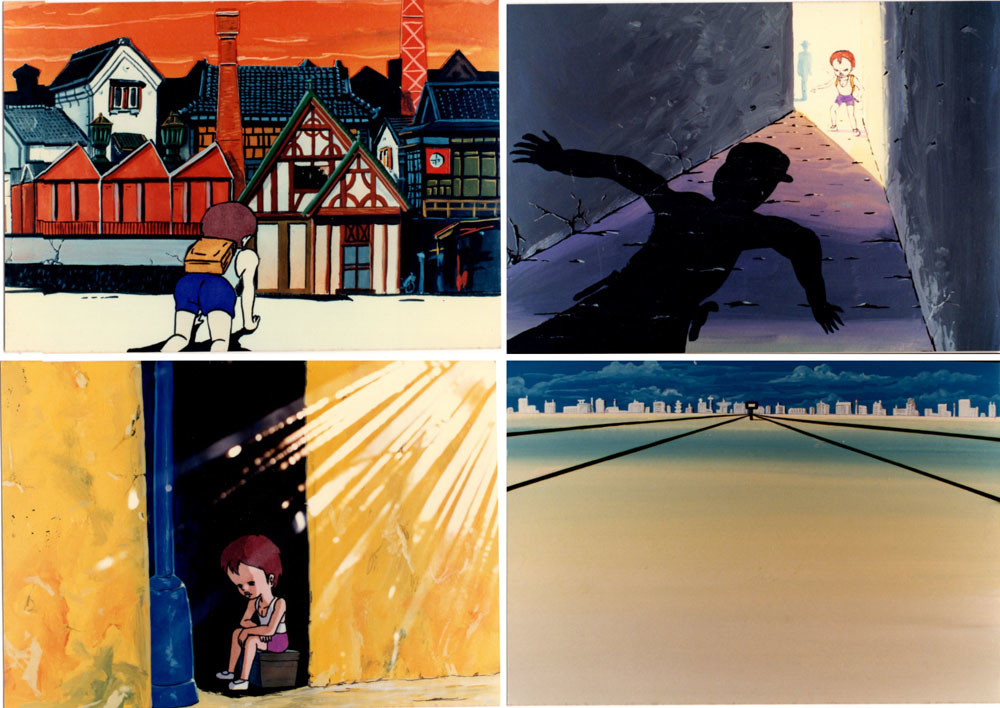 「誰もいない夏」Daremo inai Natsu

These photos are not copies of 8mm film, but were taken with a still camera at the same position as the 8mm camera for the record.
Harada liked the empty landscapes painted by surrealist painters such as Salvador Dali and Paul Delvaux.
So he imagined such a scene in the actual city and shot it.
The sound quality of 8mm film is very bad.
So, Harada played a cassette tape recording the music and narration at the venue.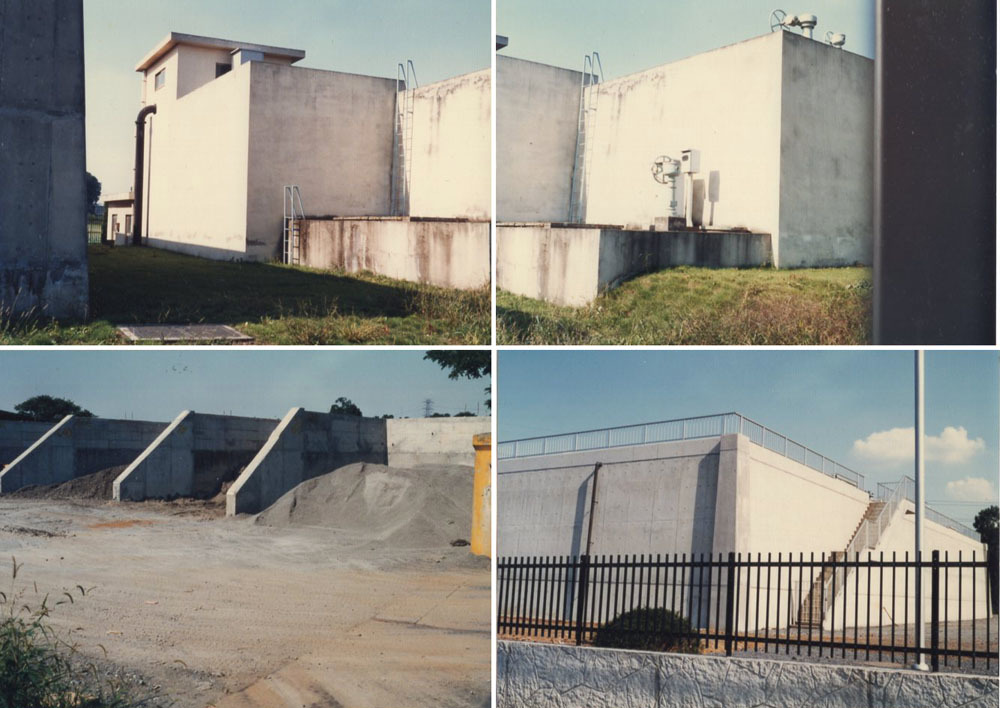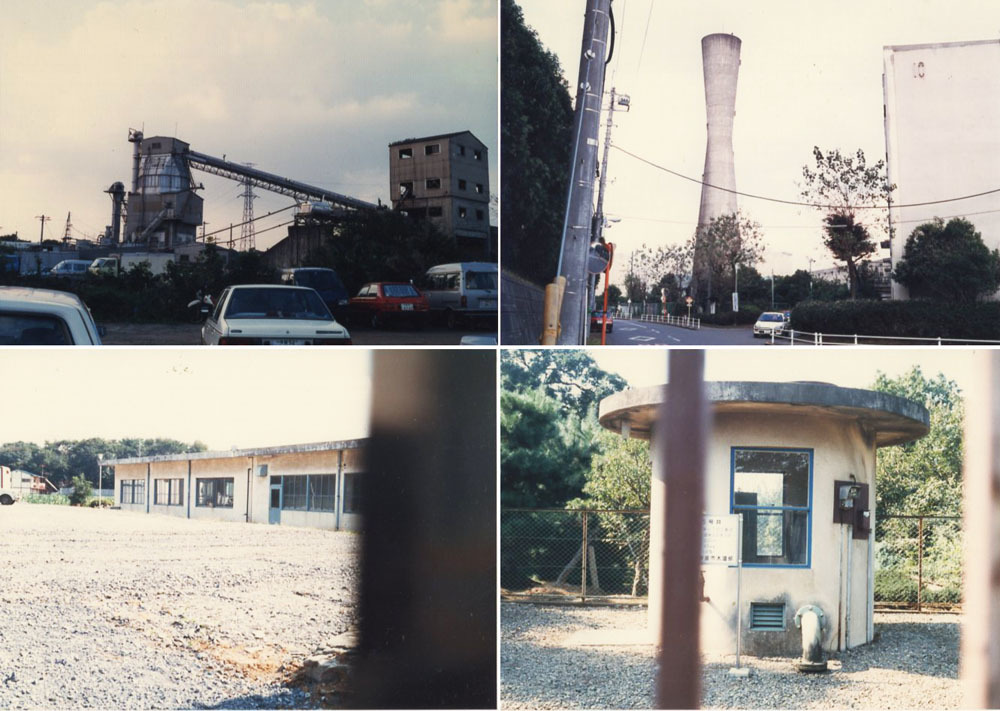 A: Tissue paper / B, C: piece of cloth / D: Sponges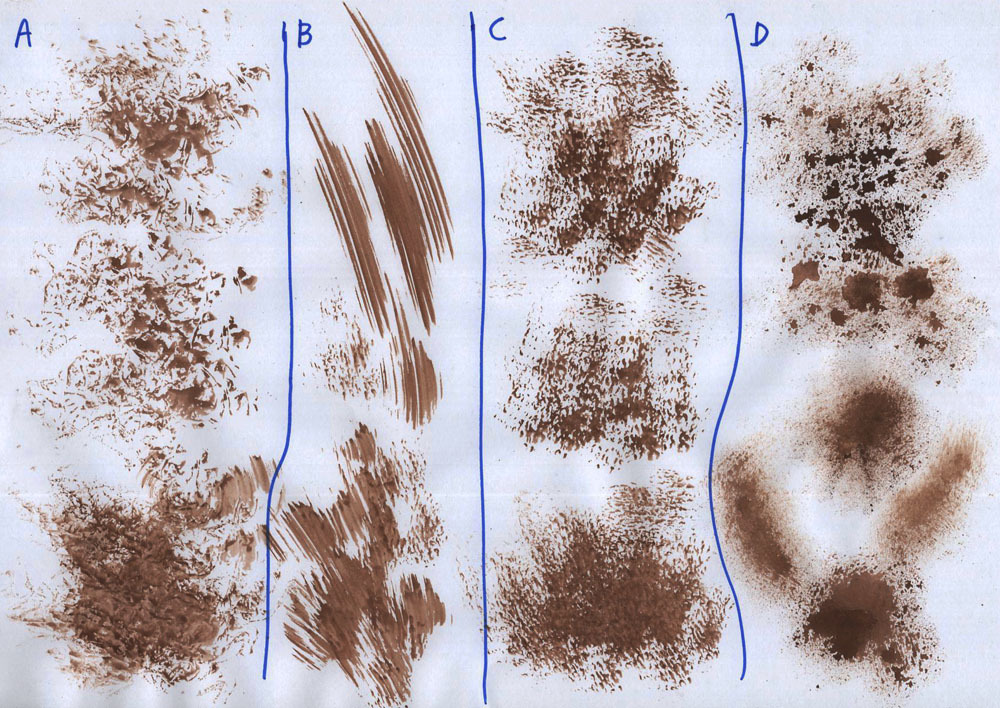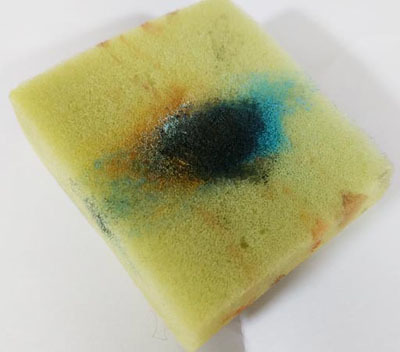 Harada does not use a gas cylinder type airbrush.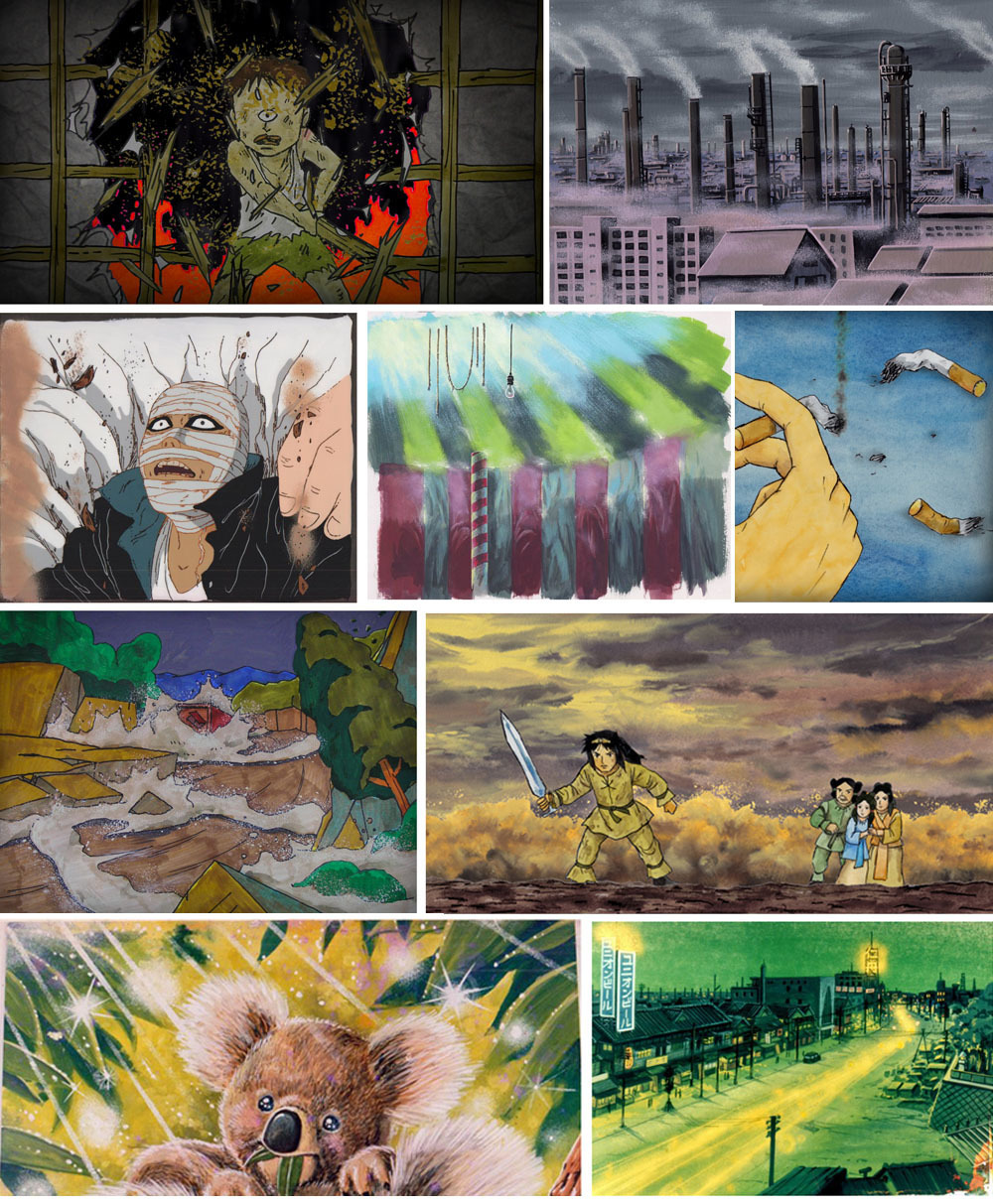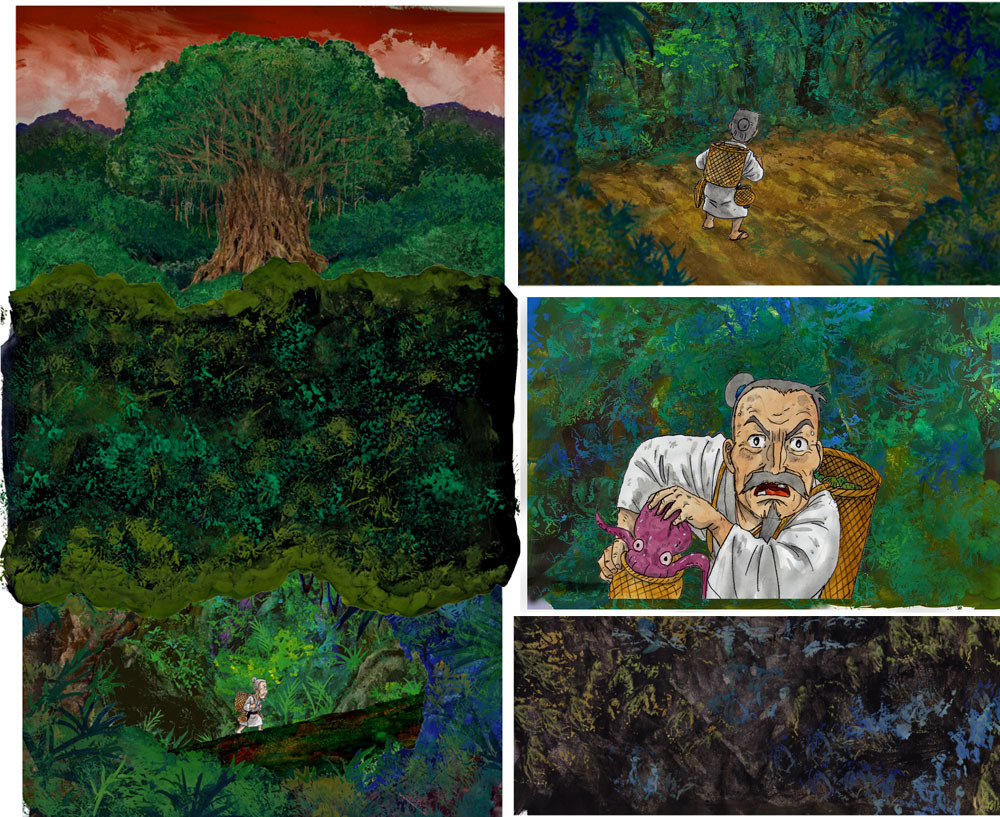 The four pictures below are "Kijimuna" (2014)



This is not something Harada developed, but a method devised by Japanese animation seniors in at least the 1960s.