Death Lullaby Sound effect collection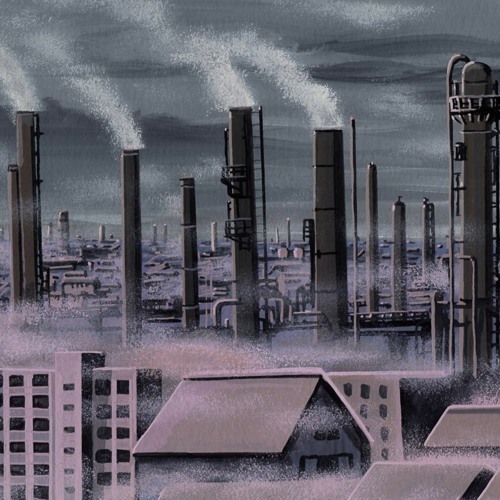 "dizzy" (from "The Death Lullaby)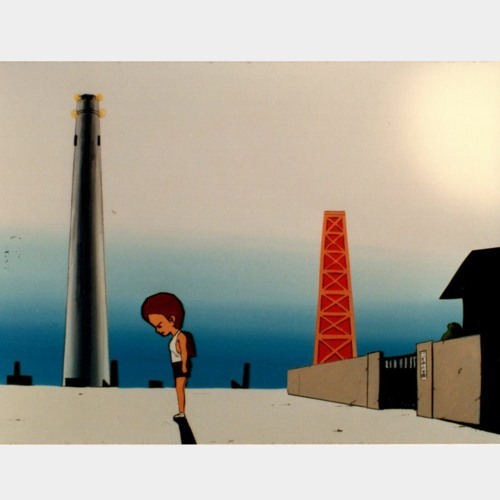 *
The music of "Death Lullaby" is included in the official DVD, but only this music is not included in the dvd.
"Death Lullaby"
Oficial DVD
The process of completing "fire's sound"
.
*
The "smoke" in this video is humidifier smoke.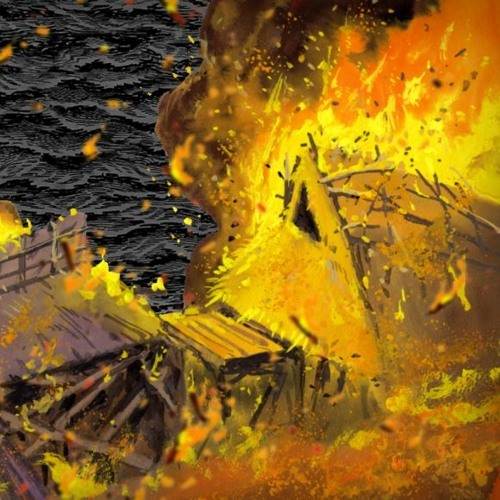 Production process of "Rat's squeak"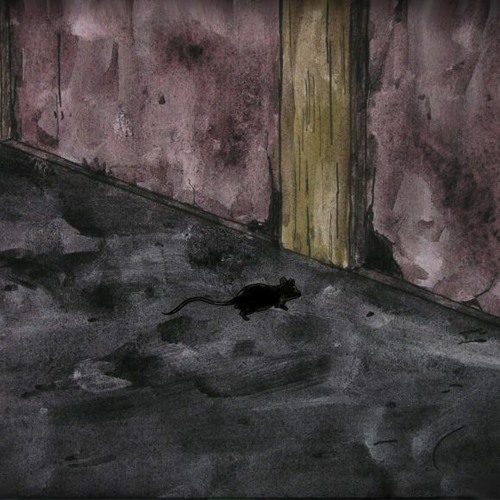 The sound of the basement door opening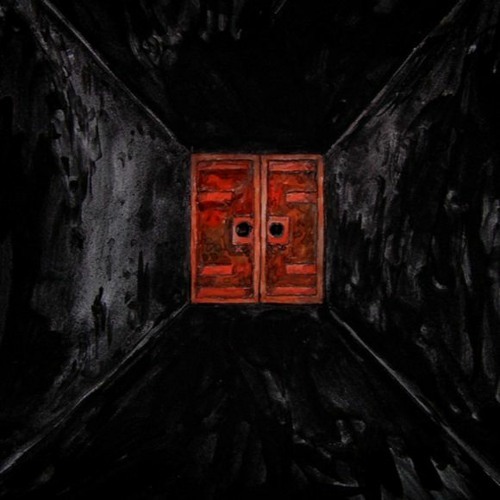 The link is no longer displayed.
We don't know why.
We don't know if it's a temporary phenomenon or if it will be restored in the future.
It is in anticipation of such a situation that we write the URL next to the link image.

It seems it was a temporary bug.
The system has recovered.
Animation creator Naoyuki Niiya often sends vegetables harvested from her garden to Harada.
Harada currently interacts only with people who are publicly expressing their opinions on Japanese politics.
Niiya is one of them.
Harada and Niiya are also lecturers at the same art university (both are now retired), and they are also comrades who participated in anti-government demonstrations for many years.
It has been decided that Niiya's latest animation works will be screened in Germany in June 2023.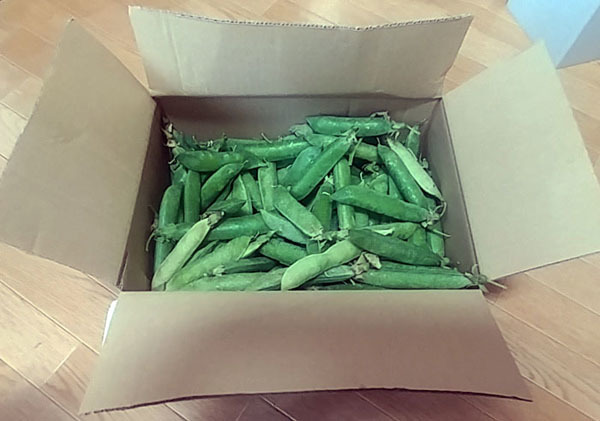 Vegetables delivered today.