We uploaded a scene of 4 seconds.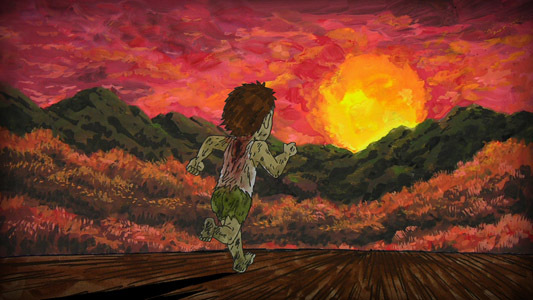 This is a TV short.
This was set in Okinawa. Harada researched the history of Okinawa and made it while interviewing the people of Okinawa.
Mr. Hirayanagi, who wrote this script, was also the scenario writer for Sogo Ishii's "Kurui Zaki Thunder Road (Crazy Thunder Road/1980)."
Mr. Hirayanagi included an anti-war message in the script, which made it easier for Harada to work.
The Japanese government is destroying the beautiful sea of Okinawa and forcibly constructing the Okinawa Henoko US military advance base.
In this work, Harada implicitly included a message against the military bases in Okinawa and against the destruction of nature.
Mr. Hirayanagi's script included the line, "You mustn't change the seas of Okinawa," but Harada emphasized it even more.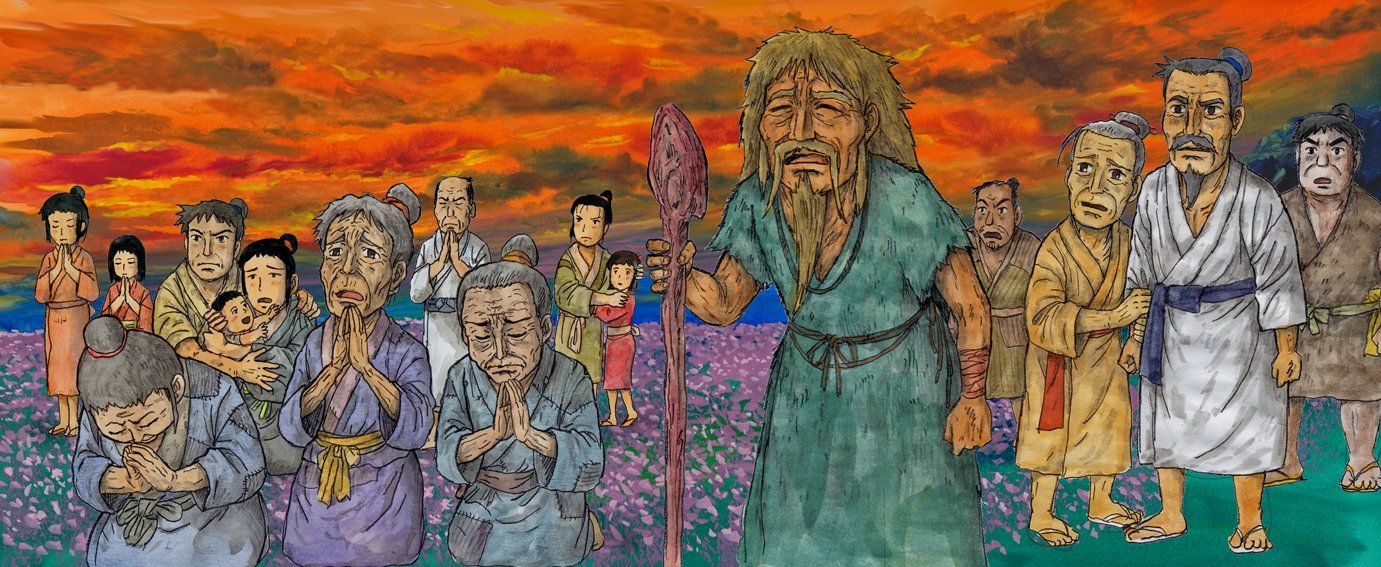 About the Henoko US military base (
Okinawa Prefecture
l)
layout: Hiroshi Harada(
22 years old
)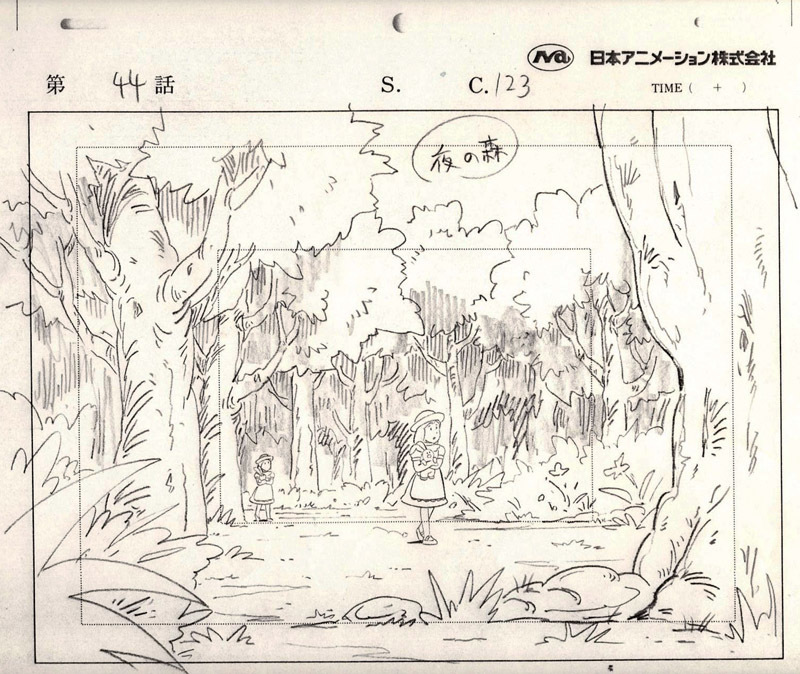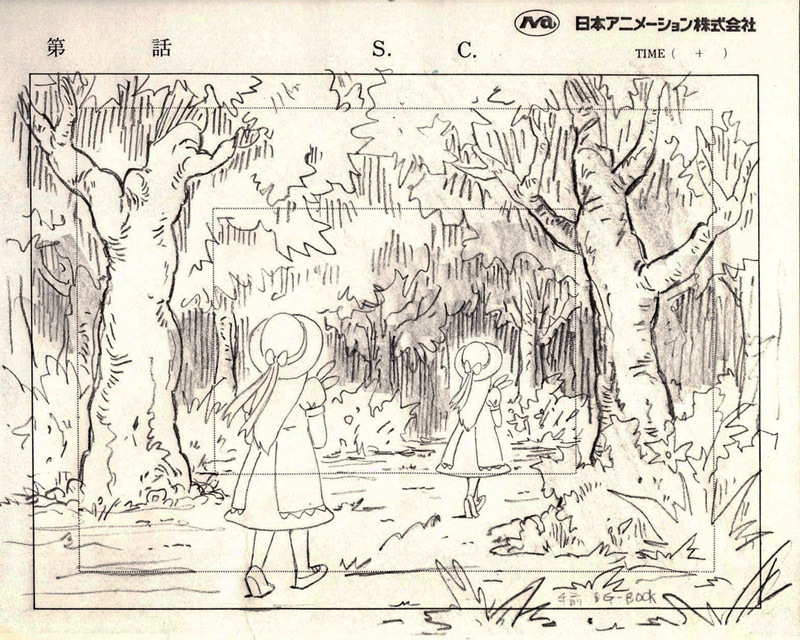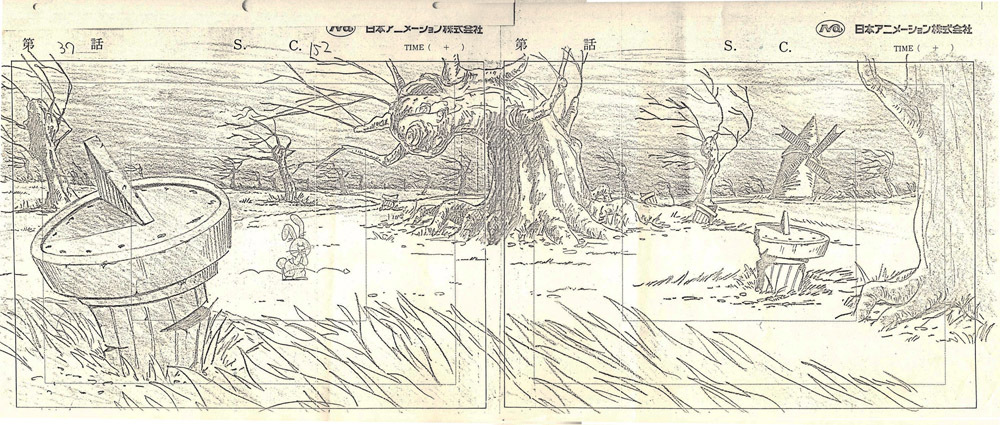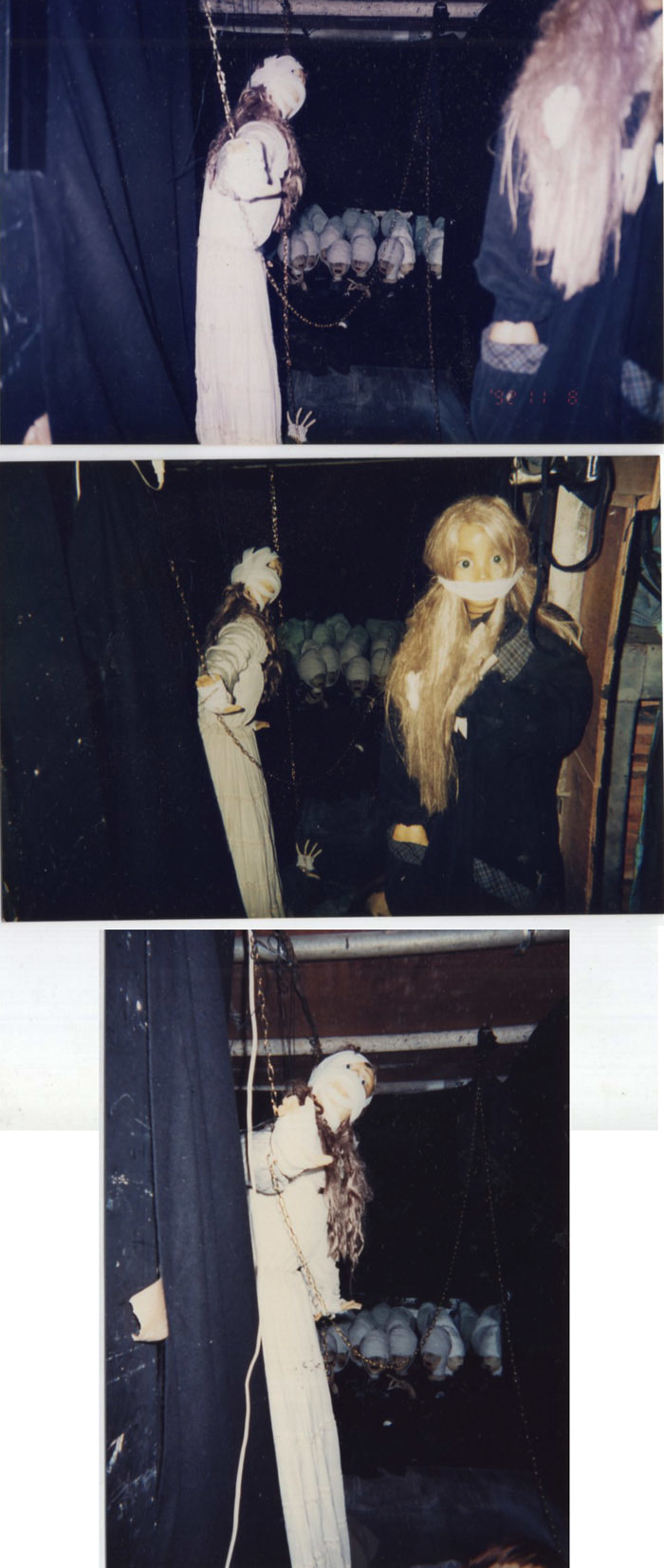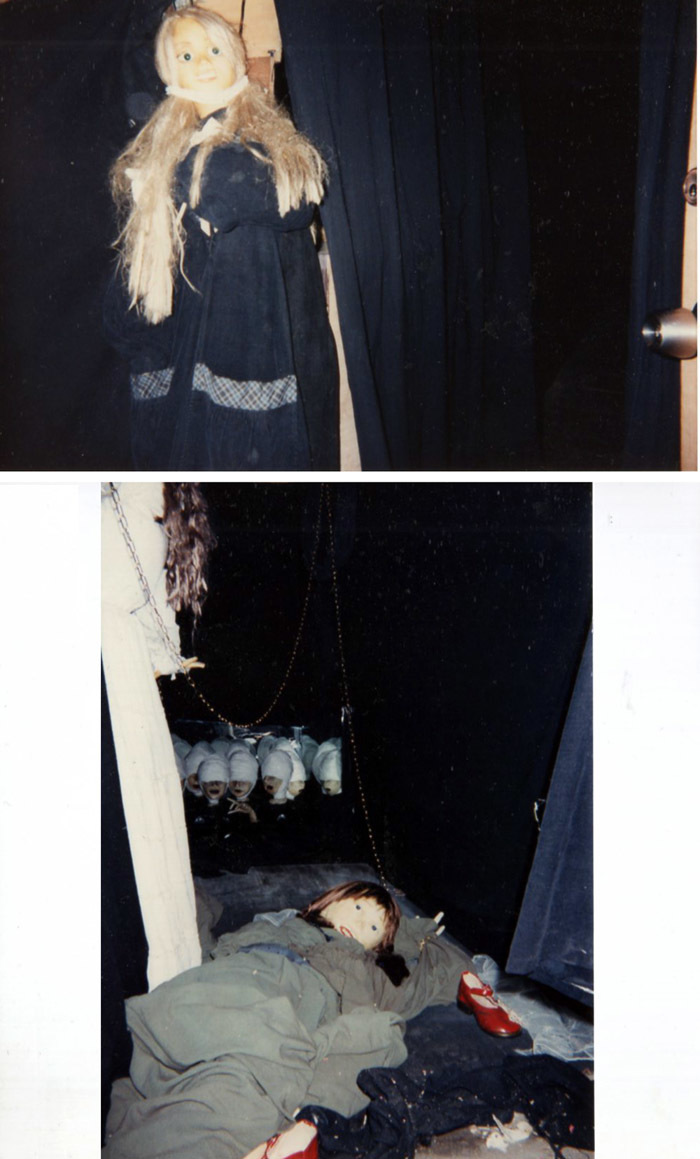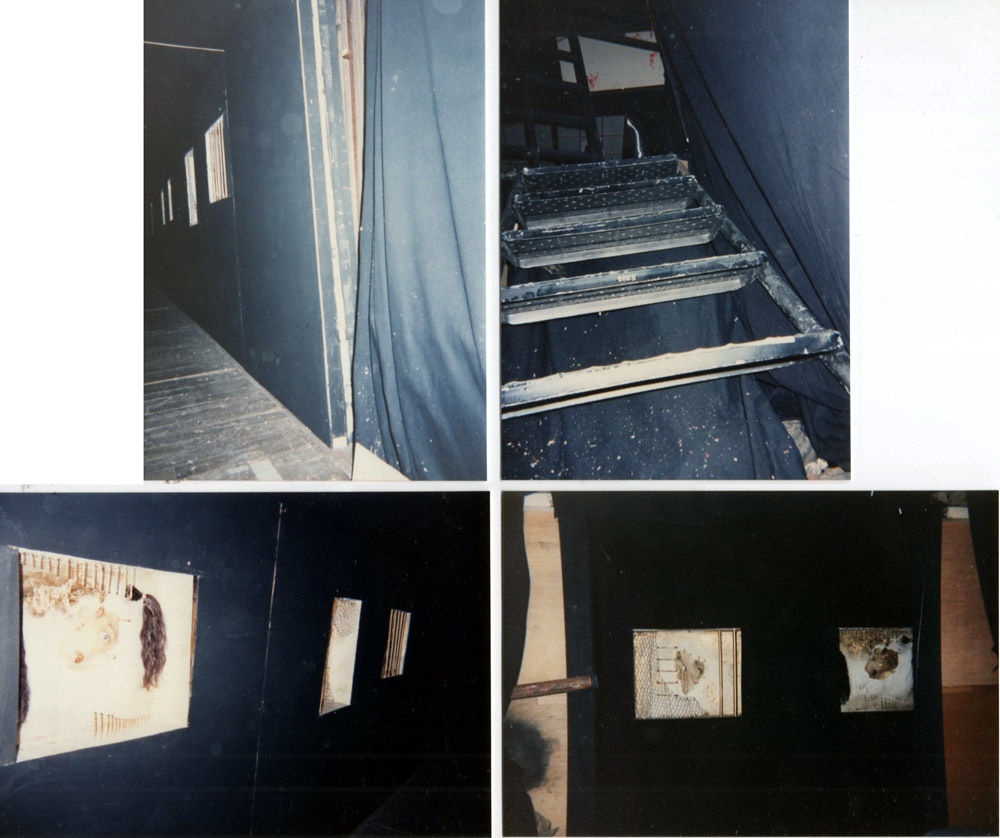 Doll art: Noriko Ohashi
Photo: Mako Sakura

Venue:
Secret basement in Tokyo
We have almost completed uploading the documentary photos of the first screening of "MIDORI" in 1992 by Miss Sakura.
Death Lullaby Sound effect collection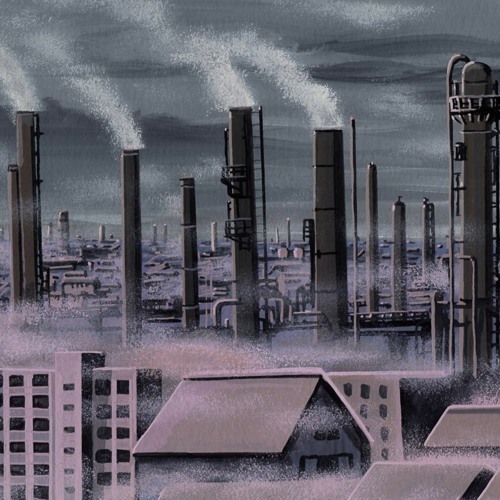 "dizzy" (from "The Death Lullaby)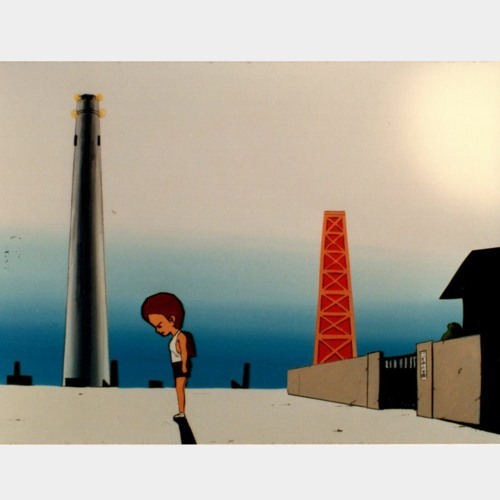 *
The music of "Death Lullaby" is included in the official DVD, but only this music is not included in the dvd.
"Death Lullaby"
Oficial DVD